PROFESSIONAL PROPERTY INSPECTIONS
Voted Yuma's Best Home Inspectors for 2018!  Thank you Yuma!
Quality Service, and Expertise You Can Trust
928-287-0731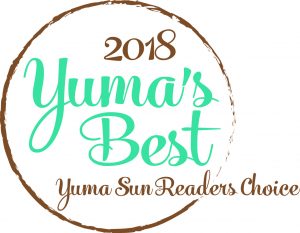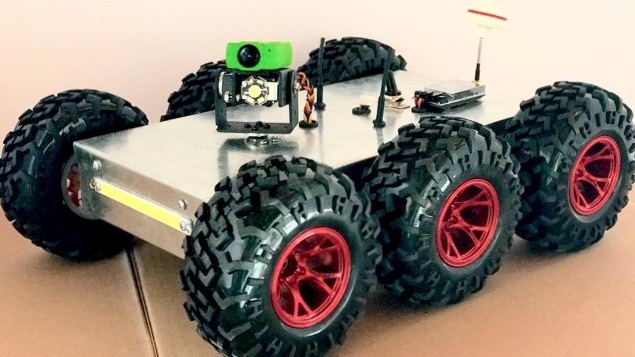 Now offering a competitive 12 month home warranty.
Certifications and Services
We are certified in residential and commercial inspections. Whether you are a buyer, seller, real estate professional or property manager, you can count on us for all of your inspection needs.
Our certifications, services, and memberships are shown below: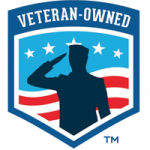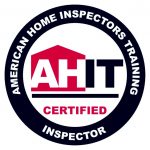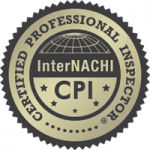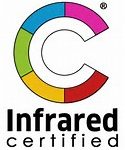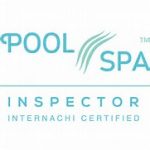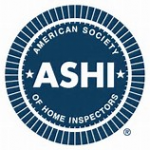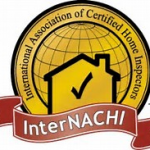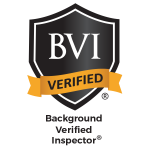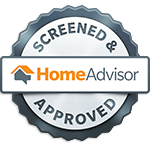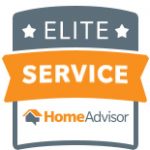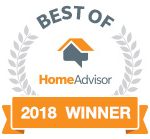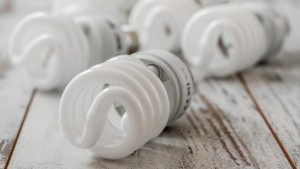 Drastic reductions in energy costs can be achieved through very simple changes, most of which homeowners can do themselves.
There are a number of measures that homeowners can take to ensure that their homes are not attractive to burglars.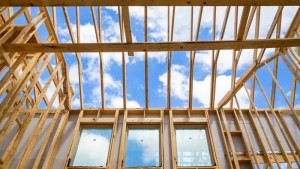 If you want to build a new home, there are important things you need to know to make sure your rights are protected.
Get In Touch
Please contact us for more information or to obtain a free quote.