PROFESSIONAL PROPERTY INSPECTIONS
Quality Service, and Expertise You Can Trust
928-287-0731
Voted Yuma's Best Home Inspectors for 3 years in a row!!  2018, 2019, and 2020,  Thank you Yuma!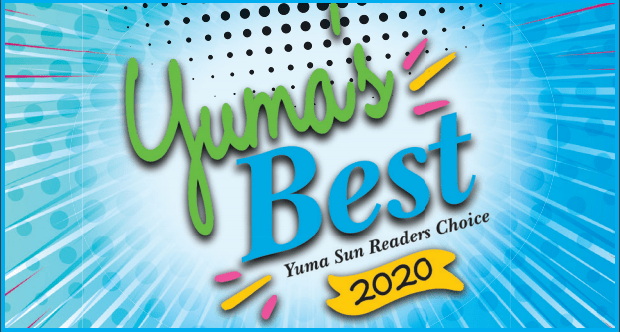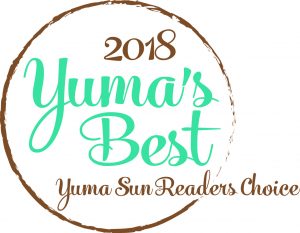 Certifications and Services
Whether you are a buyer, seller, real estate professional or property manager, you can count on us for all of your inspection needs.
Our certifications, services, and memberships are shown below: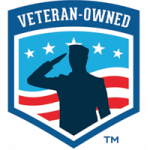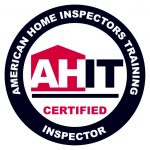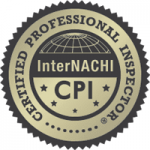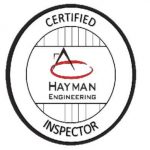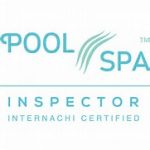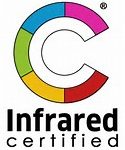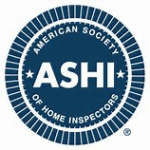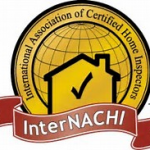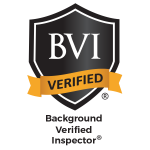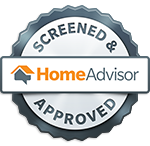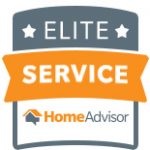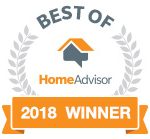 by Nick Gromicko, CMI® and Kenton Shepard Arc-fault circuit interrupters (AFCIs) are special types of electrical receptacles or outlets and circuit breakers designed to detect and respond to potentially dangerous electrical arcs in home branch wiring.How do they work?AFCIs function by monitoring the electrical waveform and promptly opening (interrupting) the circuit they serve if they detect changes in…
Get In Touch
Please contact us for more information or to obtain a free quote.