PROFESSIONAL PROPERTY INSPECTIONS
Quality Service, and Expertise You Can Trust
928-287-0731
Voted Yuma's Best Home Inspectors 2018, 2019, and 2020,  Thank you Yuma!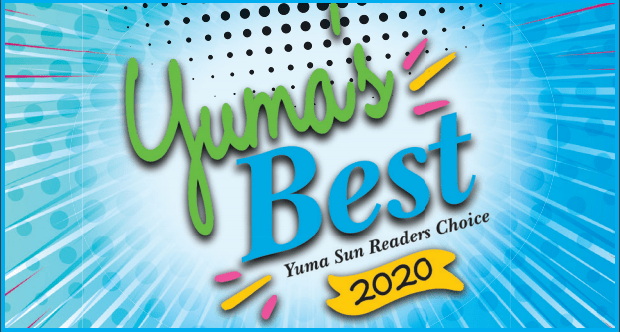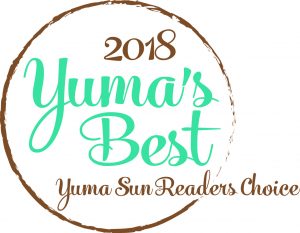 Certifications and Services
Whether you are a buyer, seller, real estate professional or property manager, you can count on us for all of your inspection needs.
Our certifications, services, and memberships are shown below: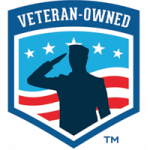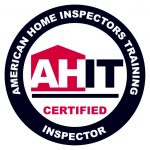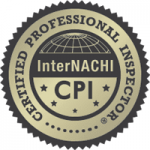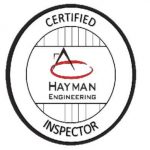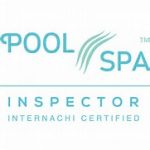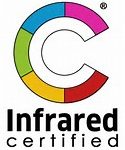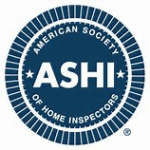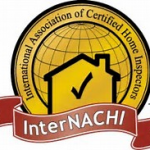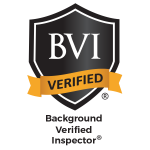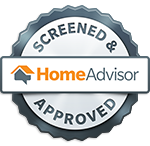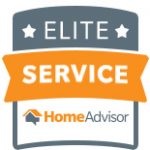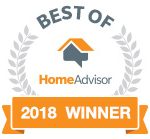 A lot of people who have automatic dishwashers don't use them, but they might save money on water and electricity if they did. Even though 68 percent of homeowners own dishwashers, about 20 percent use them less than once a week, suggesting people are hand washing dishes. Many reasons could account for this, but one…
Professional Property Inspections LLC is a veteran owned and operated home inspection service operating in Yuma, AZ.  PPI has done home inspections in California in the past and is now located in Yuma Arizona.  Our home inspection service includes pool and spa, roof, attic, plumbing, electrical, crawlspace, insulation, windows, doors, irrigation, and many more items. …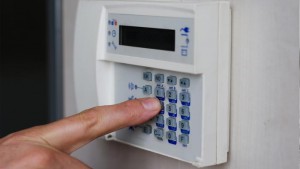 There are a number of measures that homeowners can take to ensure that their homes are not attractive to burglars.