PROFESSIONAL PROPERTY INSPECTIONS
Voted Yuma's Best Home Inspectors for 2018!  Thank you Yuma!
Quality Service, and Expertise You Can Trust
928-287-0731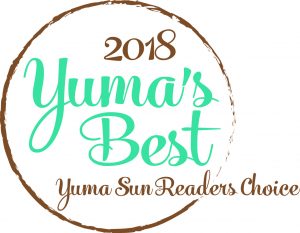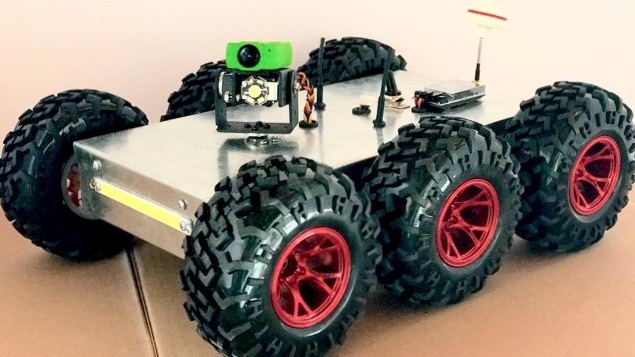 Now offering a competitive 12 month home warranty.
Certifications and Services
We are certified in residential and commercial inspections. Whether you are a buyer, seller, real estate professional or property manager, you can count on us for all of your inspection needs.
Our certifications, services, and memberships are shown below: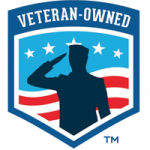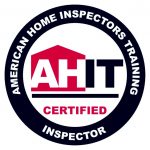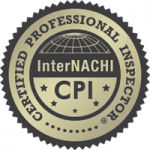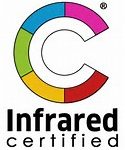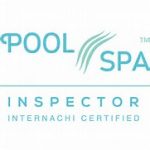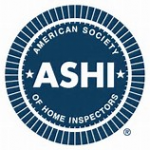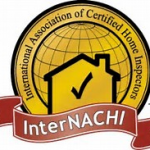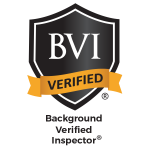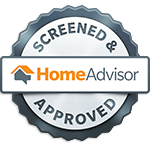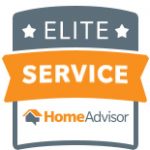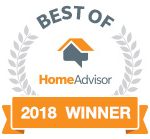 August is a perfect time to prepare for safe work near overhead and underground power lines. Underground lines – Whether putting up a fence, installing a deck, replacing underground piping or simply planting a tree, call the electric or gas company to have underground lines marked before you dig. The depth of utility lines varies…
Get In Touch
Please contact us for more information or to obtain a free quote.