PROFESSIONAL PROPERTY INSPECTIONS
Quality Service, and Expertise You Can Trust
928-287-0731
Certifications and Services
We are certified in residential and commercial home inspection. Whether you are a buyer, seller, real estate agent or property manager, you can count on us for all of your inspection needs.
Our certifications, services, and memberships are shown below: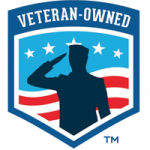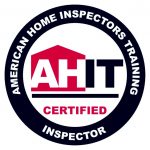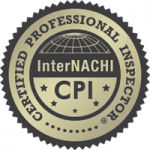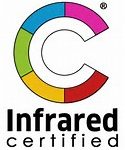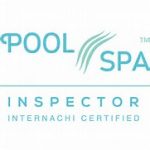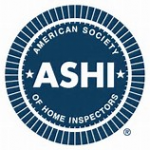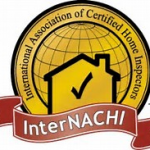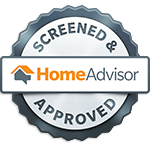 Professional Property Inspections LLC is a veteran owned and operated home inspection service operating in Yuma, AZ.  PPI has done home inspections in California in the past and is now located in Yuma Arizona.  Our home inspection service includes pool and spa, roof, attic, plumbing, electrical, crawlspace, insulation, windows, doors, irrigation, and many more items. …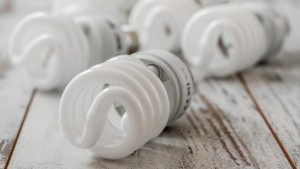 Drastic reductions in energy costs can be achieved through very simple changes, most of which homeowners can do themselves.
There are a number of measures that homeowners can take to ensure that their homes are not attractive to burglars.
Get In Touch
Please contact us for more information or to obtain a free quote.